UX/UI Design

agency crafting human friendly digital experiences
We are a UI/UX design company that brings ideas to life through scalable, sustainable, and futuristic design solutions.
On a website, web, or mobile app, humans constantly interact with multiple elements. While a good UI (User Interface) ensures that a user is able to do his/her task without being lost, UX (User Experience) ensures that the design is intuitive and evokes the right emotions, and empowers the user. User engagement happens when UI & UX work together.
Let's Build website with happy user experiences
With the combination of creativity, technology and professionalism, we design and create outstanding, A good creative design is beyond technical abilities and creativity. We actually do an analysis & understanding of your business goals, services, your customer's behavior and the industry standard.

With our Graphics, Web Design & Branding services, you'll achieve ultimate consistency under one roof.

We deliver you a creative that wins over your competitors at affordable prices.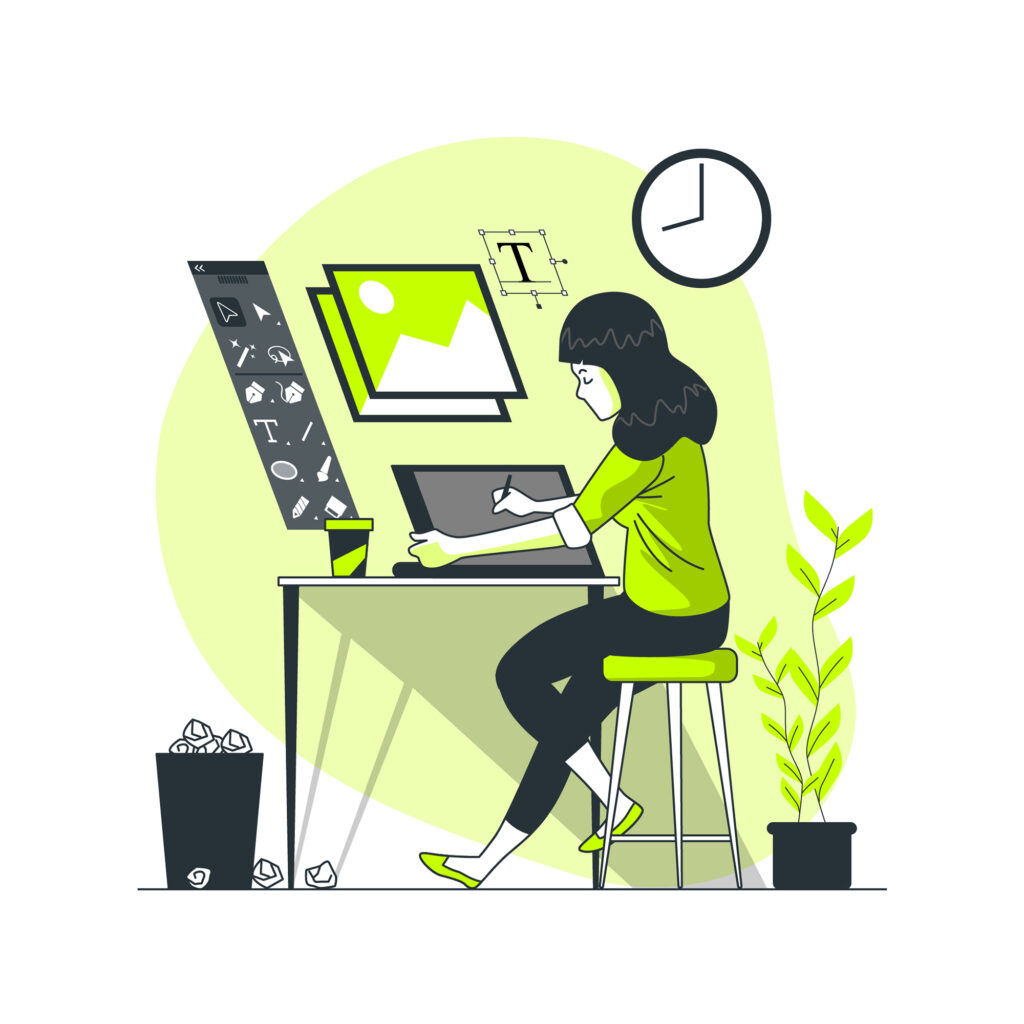 Our 8 steps graphic design process
Creative brief
Setting out the goals and Strategy
Research
Learning about the market or users
Concepts
Brainstorming ideas for the designs
Development
Polishing and refining ideas
Design review
Getting feedback on design ideas
Iterate
Improving & collecting feedback
Approve
Getting sign-off from our clients
User testing
Collecting feedback from real users
Book Your FREE 15-Minute Discovery Call Today.
COMMERCIAL PHOTOSHOOTS FOR D2C BRANDS
We deliver the best eCommerce product images that will help increase your revenue.
We are a Professional Product, Fashion, Lifestyle & Commercial Photography | Videography firm with over 8 years of experience both in photography and video shoots.
We have a well-equipped studio at Bangalore. We provide our services across Advertising agencies, Corporates, B2B, Industrial, Manufacturing, F&B, Consumer, and Marketing Companies.
We have a dedicated post-production section where our photos & videos are edited. We retouch, color correct, and enhance the images and videos to provide you with stunningly high-resolution pictures for your Advertisements, Brochures, Catalogues, Websites, Packaging, Exhibition Signages, Posters, Presentations, Photo Galleries Etc. Product / Youtube Videos.
Increase your sales with professional high-quality product Photography & Video