Fuelling

Growth For Small Businesses
Small business that gets more calls, more website engagement  & more walk-ins with our paid advertising services.
We help SMEs to get more targeted customers through Google Ads & Social Media Ads for a price they can afford.
Book a friendly, no-obligation call with one of our strategists to find out how we can help grow your business online.
Don't get distracted from running your business.
While online should be a priority for any business, it shouldn't get in the way of actually running your business. Often, small business owners add marketing to their ever-growing list of tasks, leading them to neglect what is really important – running their business and providing exceptional customer service. At Bluetuffy our tried-and-tested Paid Ads strategies are designed to drive you more customers.
Our tried and tested paid ad campaign processes to get results and may include the following, depending on your needs and budget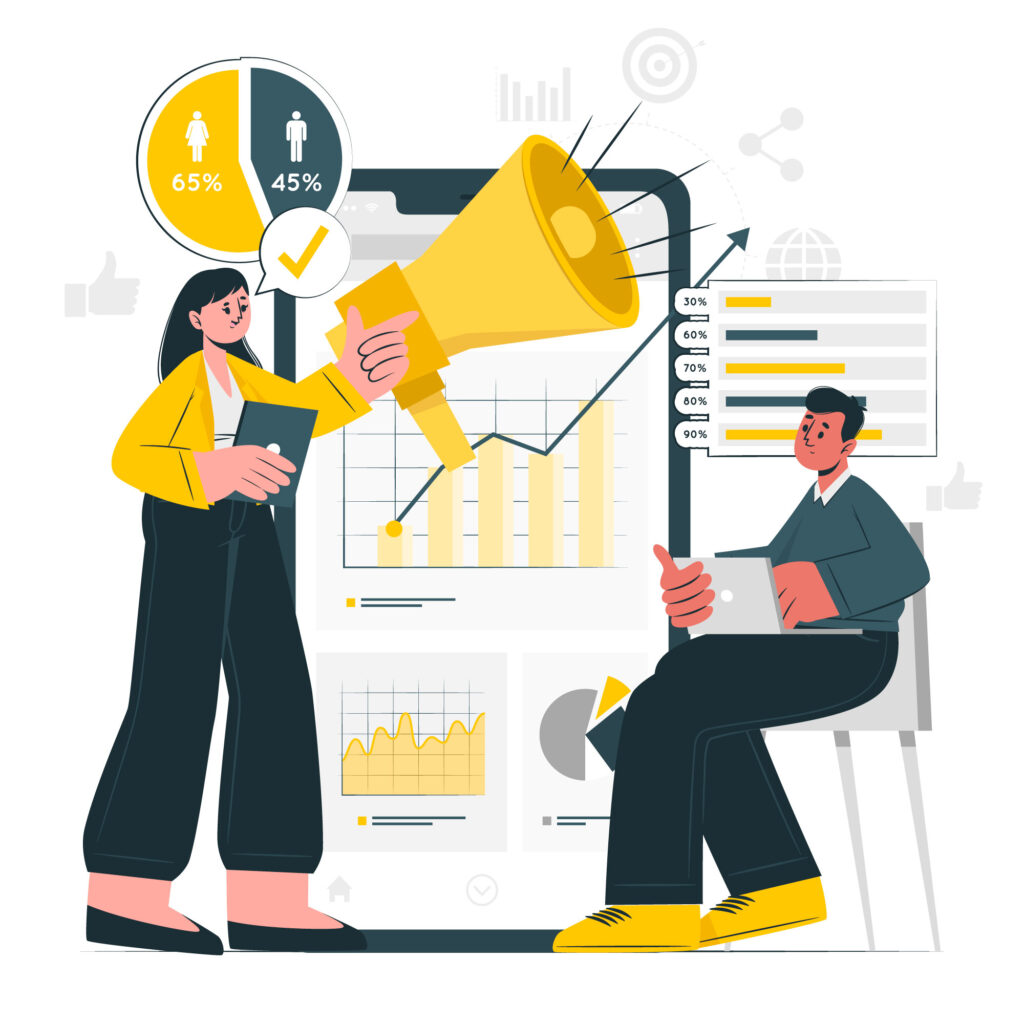 We specialize in strategic targeting, compelling ad creatives, and data-driven optimization, ensuring your business excels in the digital marketplace.
Google ads are a key component in your local marketing arsenal.
Want To See Massive Results Across All Your Marketing Efforts? We Do That
Text ads on Google search results.
We craft compelling campaigns, leveraging strategic keywords to ensure your business shines at the top of search engine results, driving targeted traffic and boosting conversions.
Generate Leads and Bring Sales
Consider using Leads if You Have Longer Sales Cycle
Enhance Your Online Sales and Signups
Product Listing on Google
We create visually appealing campaigns, showcase your products effectively, and employ smart bidding strategies to enhance your online store's visibility and drive sales.
Sales and Orders
Retail marketing
Increase a nearby storefront
Video ads on YouTube
We craft compelling visuals, tell your brand story, and strategically deploy videos across platforms, maximizing engagement and driving impactful results for your business.
Expand your reach
Sales and leads
Awareness and consideration and data segments
App Promotion and Awareness on Multiple Channel.
Ignite app success with our Download Ads proficiency. We design compelling campaigns, precisely targeting your audience to drive app installations. Elevate visibility, boost downloads, and propel your app to the forefront of digital success with our strategic approach.
Drive installs, signups, and engagement
Simple setup and management
Multi-channel marketing
SOCIAL MEDIA ADVERTISING SERVICES
Social ads are an essential element of building your community and business.
Facebook, Instagram & LinkedIn advertising have changed the marketing landscape by providing a hyper-targeted, effective, measurable & low-cost platform unmatched by traditional marketing methods. Your sponsored posts will be targeted to the locations, demographics, behaviors & interests of your target market, as well as re-marketed to your website visitors & email database.
We'll handle absolutely everything for you and have qualified leads and buyers signing up in no time.
GET MORE TRAFFIC & MORE CONVERSIONS
Leverage the Facebook Ads Manager to target specific demographics, utilizing advanced features like Custom Audiences and Lookalike Audiences. Implement pixel tracking for insightful analytics, refining campaigns based on data-driven insights. Harness A/B testing to fine-tune ad elements for optimal performance. Our technical expertise ensures your Facebook Advertising campaigns are finely tuned, maximizing ROI through strategic audience targeting, analytics integration, and continual optimization. 
Squeeze the best possible results from every penny of your ad spend by having us manage your Facebook advertising for you! Few ad examples below
Grow your Facebook Page Likes
Sell Products with Facebook Ads
Generate Leads with Facebook Ads
Drive App Installations with Facebook Ads
Our Facebook Ad Services Includes
Use one of the most visually-engaging social media platforms to date to spark interest in your products and services. Capture users' attention on their Instagram news feed with engaging social media advertisements.
With approximately 1.07 billion active users worldwide, Instagram advertising comes very close to advertising on Facebook in attracting followers and increasing brand engagement.
Instagram advertising offers incredible opportunities for businesses of all types and sizes to boost their audience growth through sponsored content and creative ad formats.
Instagram Promotion is unignorable, with overall Instagram Advertising spending doubling year on year. Few ad examples below
Instagram Stories Ads
Instagram Photo Ads
Instagram Carousel Ads
Instagram Video Ads
Our Instagram Ad Services Includes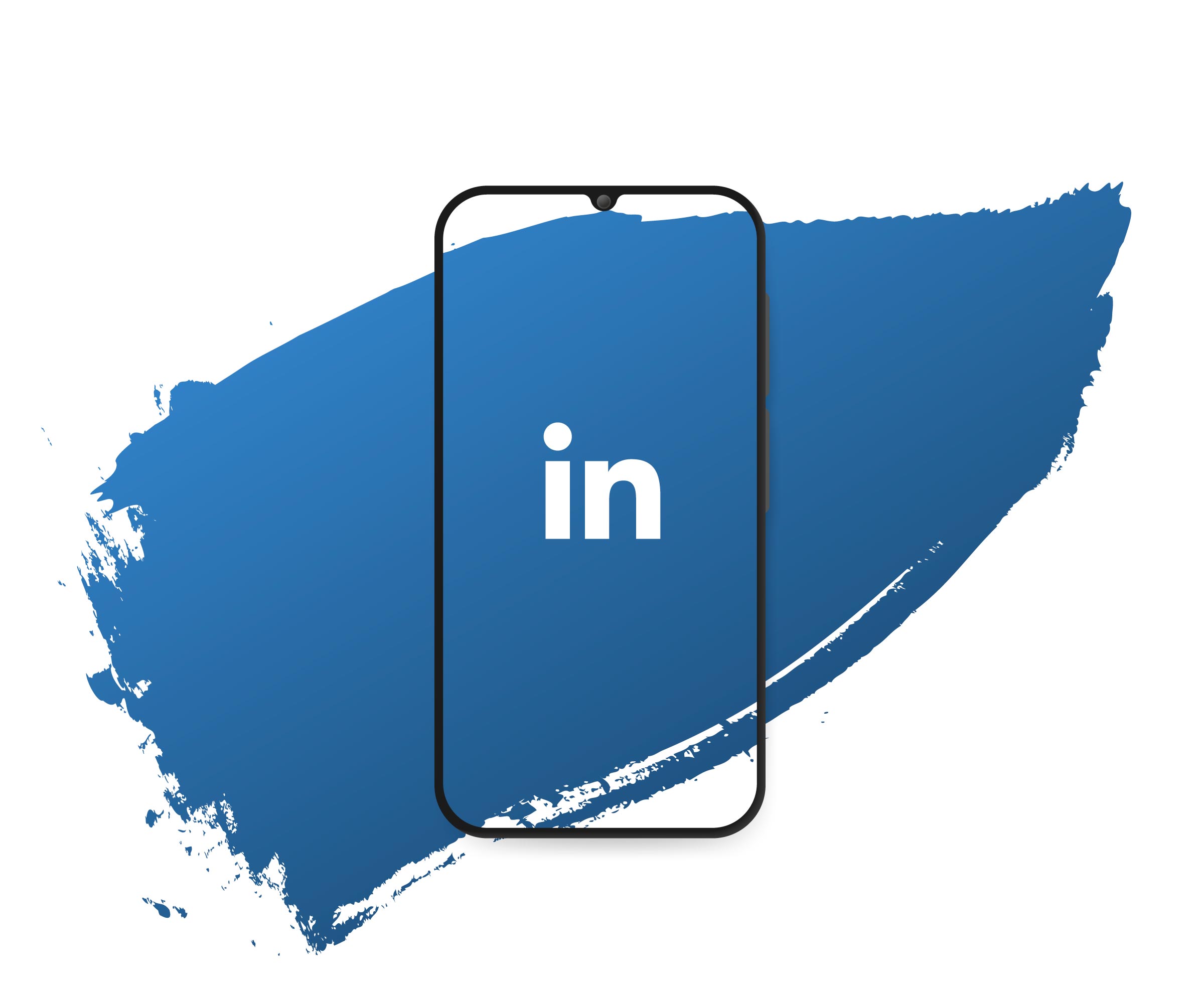 As the home of business to business marketing on social media, LinkedIn advertising is a powerful way to reach the key individuals in your industry.
Advertising on LinkedIn is recommended for business-to-business (B2B) marketers looking to maximize social media advertising effectiveness in driving lead generation.
If your target market is C-suite professionals and industry experts, LinkedIn advertising is the solution for you. From an expansive audience and precise market data to multiple ad formats, such as Sponsored content, text ads, Sponsored InMail and dynamic ads, advertising on LinkedIn provides a degree of targeting accuracy that even the best social media platforms for business can't match. If you are running a B2B company and want to increase brand awareness, and website traffic, and influence conversions, use LinkedIn advertising. Few ad examples below
LinkedIn Sponsored Content
LinkedIn Text Ads
LinkedIn Message Ads
LinkedIn Dynamic Ads
Our LinkedIn Ad Services Includes
Get in touch today to see how we can grow your business.